 Delta S R Lock Arca Rails are our new light weight design with chamfered corners on the leading plate edge and physical screw stops on each corner. Our new rails will have the R Lock rapid stop mounting system built into the rail to be used with an R Lock clamp head. These rails can still be used with any other Arca style clamp system as well.
Each Arca Swiss plate comes with (2) 10-32tpi button head bolts. Take a look at our hardware packs to help you mount your rail in a variety of ways.
Hardware Packs available: T Nut pack, Flat Nut pack, M-Lok Hardware, or 2″ Tube adapter.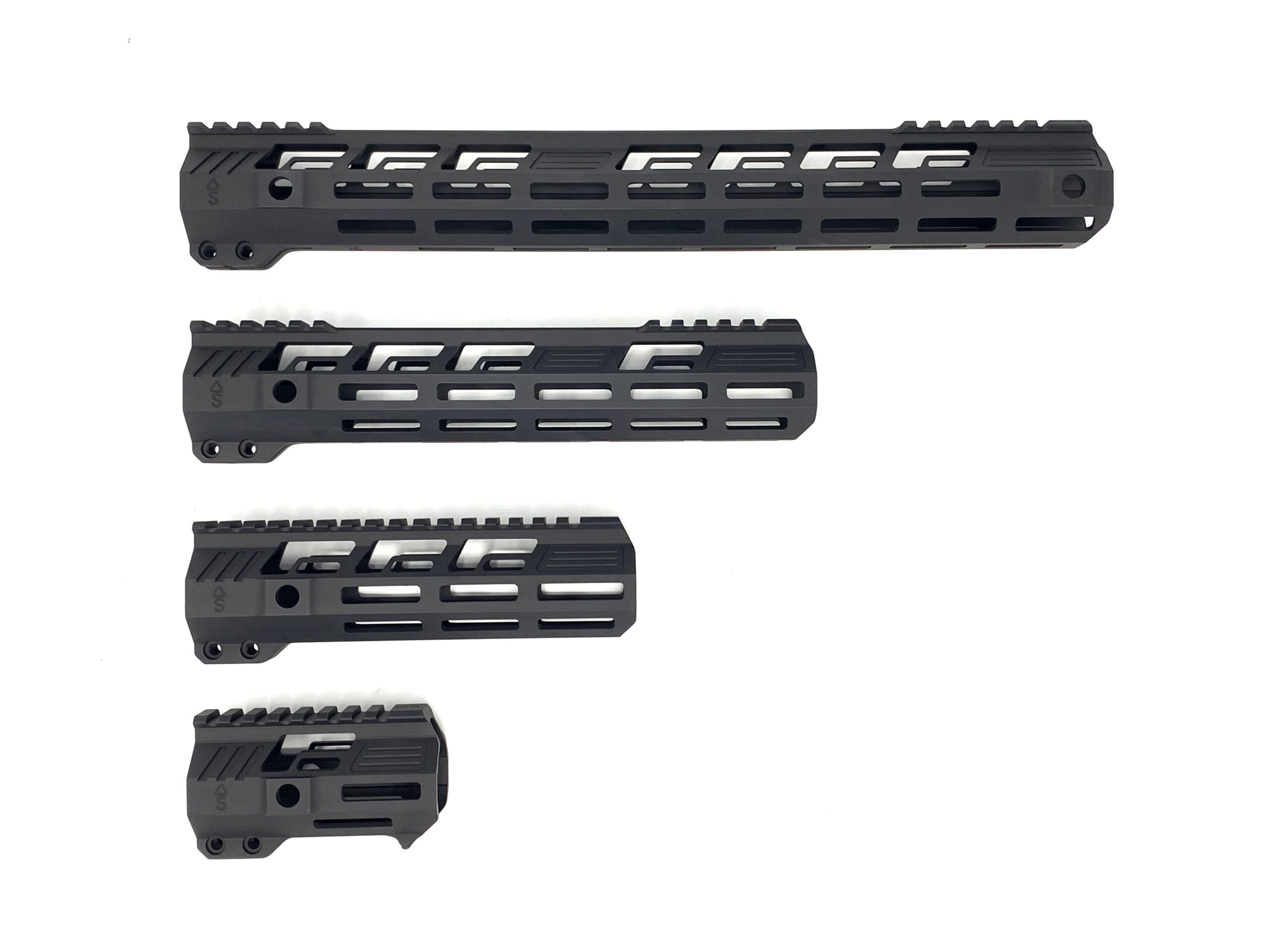 The all new Delta S AR15 handguard was designed with the shooter in mind. It utilizes a narrow width design with integrated QD sling sockets and MLOK mounting capabilities. On the top, the middle section of picatinny rail was removed and replaced with MLOK to reduce overall size and weight allowing for the shooter to configure their setup how they want. They are offered in 4 sizes and a finish of hard anodized black
Specs
1 Piece Free Float Handguard
1.375" Inside Diameter
Quick Disconnect Sling Sockets
Compatible With Low Profile Gas Blocks
MLOK Mounting Slots
Handguard machined from 6061 Series Aluminum
Barrel Nut machined from 7075 Aluminum
Length Options: 4", 7.25", 10.25" or 15"
Ships With:1 Handguard1 Barrel Nut1 Set of Mounting Hardware
Hard Anodized Black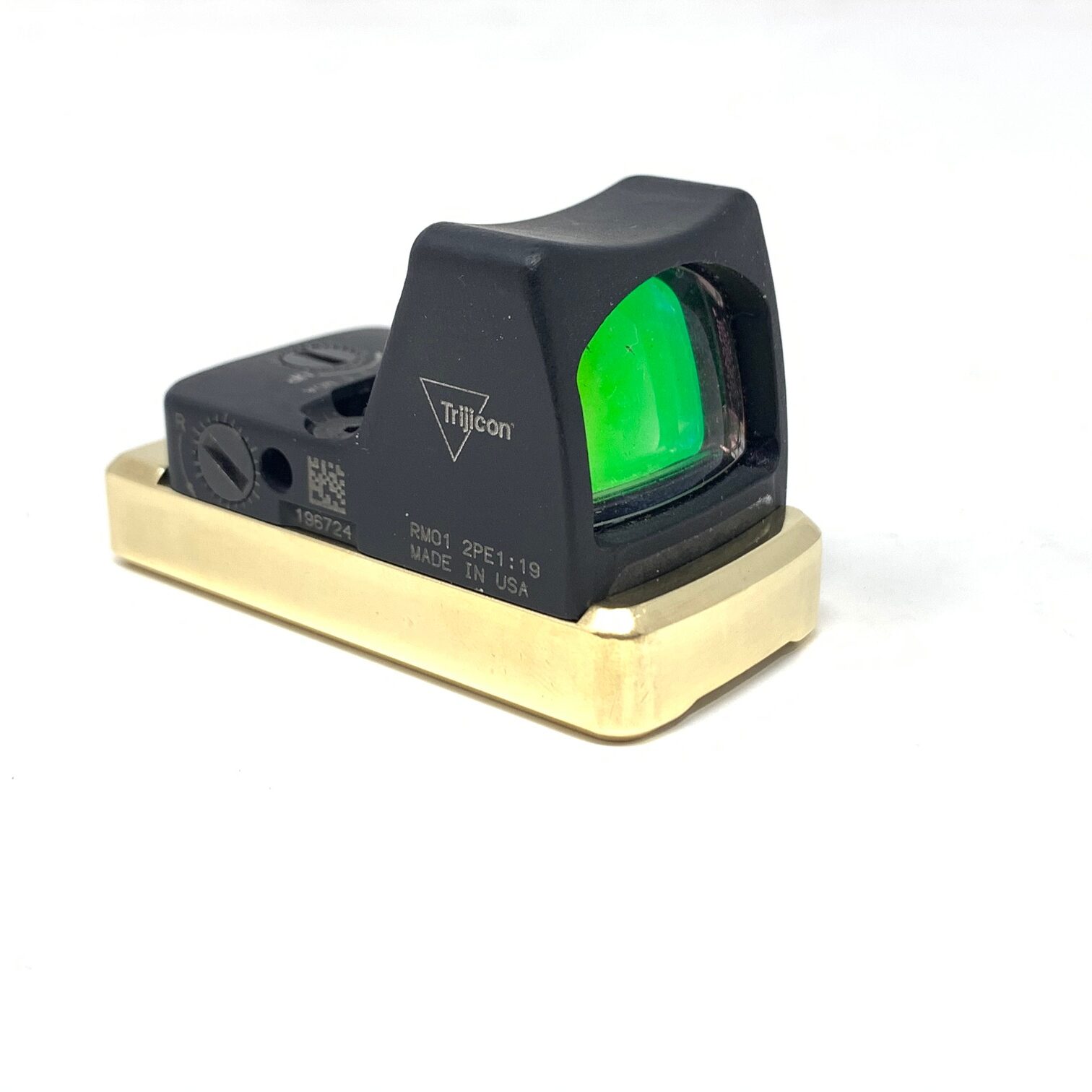 RMR Mount for Henry Lever Actions, Big Boys, All Weather, and X Models.
– 2 sets of screw holes to choose mounting either toward the front or back of the receiver.
– Will accept any optic that uses the RMR footprint.
– Comes in brass or black Cerakote finish.
Pistol caliber
.357mag/.38 special
.44 mag/ .44 Spcl
.44-40WCF
.45 Colt.
41 mag
.327
Rifle caliber
.45-70 Gov
.30-30 Win
.38-55 Win
.35 Rem